Downloads
This section has been broken down into a few catagories. There are downloads housed on this site. There are links to downloads on other sites, some curiosities and a section containing some interesting old piano transcriptions of the Bruckner Symphonies.

A new feature is the Download of the Week. Here I will provide a recording from my archive that I think you might find enjoyable.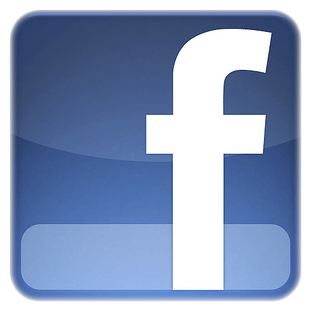 Any purchase through these links supports this site:




Latest News:

New York Philharmonic: a Free Bruckner concert & an online stream!
Featured Product:

CD - Symphony No 5 (Original Concepts) - $20.95
New Releases:

Symphony No. 5 / Klemperer / New Philharmonia Orchestra / Testament CD
Download of the Month:

May, 2013: Symphony No. 5 / Georg-Ludwig Jochum / Reichs Bruckner Orchestra