New Releases
Upcoming Releases (Plus Recent Discoveries)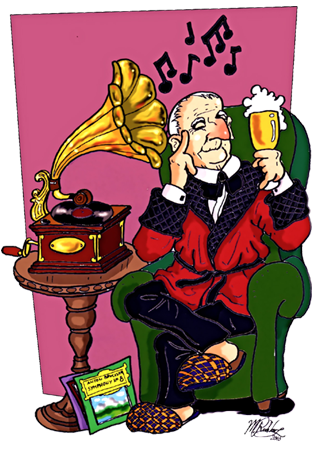 ABruckner.com
John F. Berky
(860) 688-5098
john@abruckner.com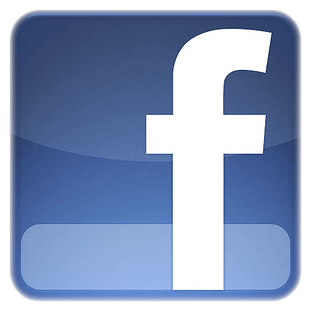 Any purchase through these links supports this site:




Latest News:

Upcoming U.S. and Canadian Bruckner Performances
New Releases:

Symphony No. 1: Christian Thielemann / Staatskapelle Dresden / C Major Blu-Ray Disc
Download of the Month:

February, 2018: Symphony No. 9 (with Carragan Finale) / Mladen Tarbuk / Croatian Radio S.O.